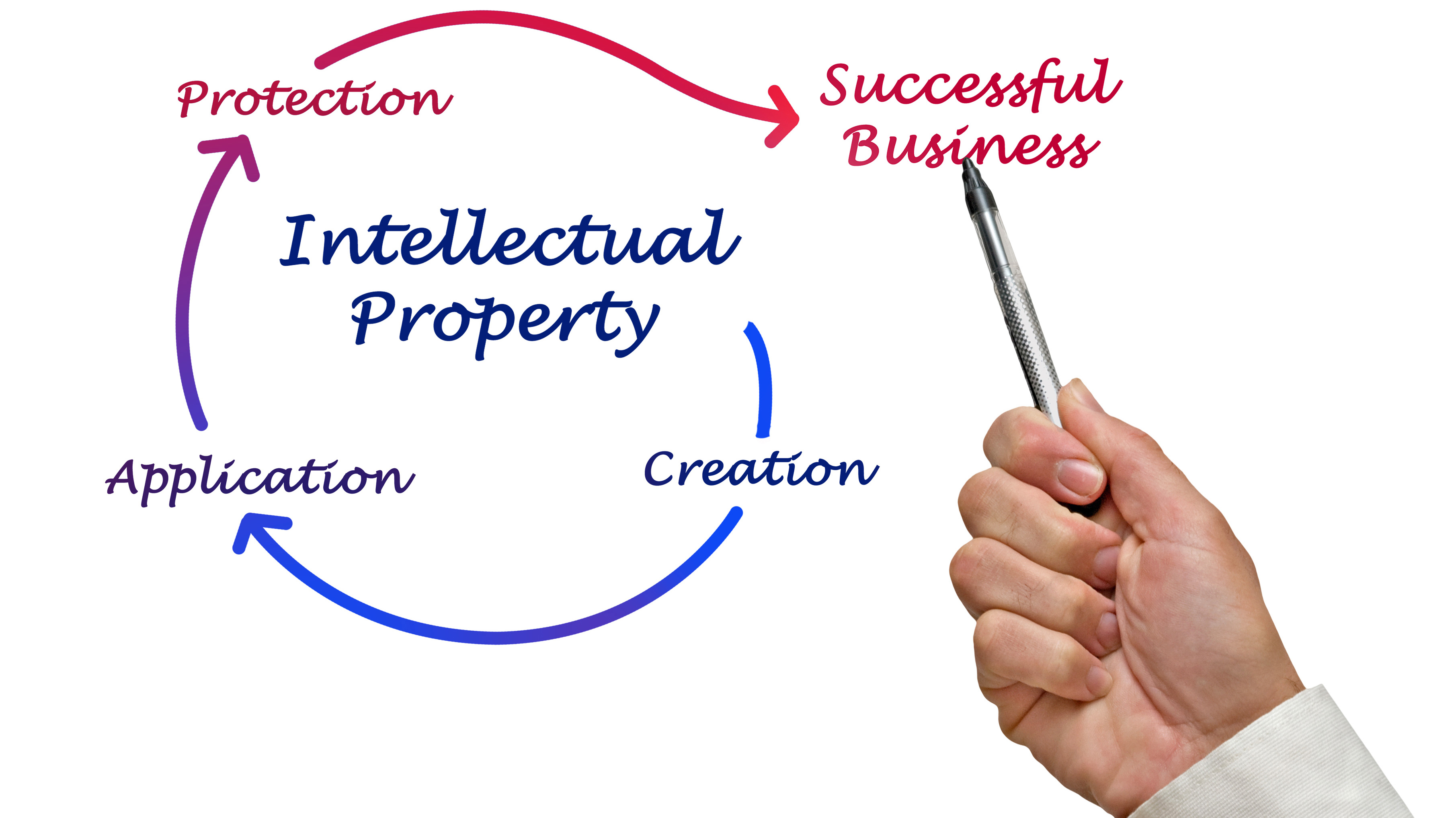 Robert Lees
 – B Bus (Acct) UTS, ACA, Grad Dip Data Processing UTS, Grad Dip Applied Corporate Governance, ACSA, AGIA, MICD.
Robert is the principal of CoySec Services and serves as Company Secretary/Chief Financial Officer for a number of ASX listed entities and public companies. He has also served as a public company director and agent for Foreign Registered Companies. He is a Chartered Accountant and an Associate of the Governance Institute of Australian (formerly Chartered Secretaries). He holds a Bachelor of Business (Accounting) and a Graduate Diploma in Data Processing from UTS as well as a Graduate Diploma in Applied Corporate Governance.
Robert commenced his working life working for Sydney Stock Broker while studying part-time. After completing his business degree He joined PM&M (now KPMG), Sydney after completing his business degree. Here he completed his Professional Year and was admitted to the Institute of Chartered Accountants. He subsequently worked for three publicly listed Companies (Email Limited, BT Innovation Limited and Keldan Technologies Limited). Further experience included the role of Commercial Manager/CFO for a privately held Industrial Products Importing & Distribution Group and as CFO in the turnaround of a Stationary Manufacturing, Importing and Distribution Company – Quill Stationery. As Company Secretary and CFO 'ECO Air Limited', he was a key operative in its IPO in 1998. In 2000 he setup as a contract Company Secretary & CFO for a number of small cap ASX listed companies.
In 2003 Robert Lees establish CoySec Services Pty Ltd as a secretarial consultancy practice targeting small ASX listed public companies. In the last 11 years he has provided Company Secretarial and Chief Financial officer (CFO) services to small to medium sized ASX listed companies. This has included working on 10 IPO's and back door listings. This role has tended to be transitionary often working in the formation of the company or cleaning up a listed shell, progressing through IPO or re-quotation to a point where the Company requires a full time Company Secretary and/or CFO. He is currently Company Secretary of 4 ASX Listed Companies 2 unlisted public companies.
| | | | |
| --- | --- | --- | --- |
| Entity | ASX Code | Position currently held | Status |
| Air Change International Limited | ('ahj') | Company Secretary from 28 February 2011 | ASX listed – Currently suspended |
| BioProspect Limited | ('bpo') | Company Secretary & CFO from October 2012 Recently undergoing change of direction. | ASX listed Market Cap $12m |
| Esperance Minerals Limited | ('esm') | Company Secretary & CFO from Jan 2010 – Australian minerals explorer | ASX listed Market Cap $3.4m |
| e-pay Asia Limited | ('epy') | Company Secretary from March 2008 – Malaysia Telco payment provider | ASX now taken-over Jan 2014 delisted Feb 2014 – to be converted to Pty Ltd. |
| Omnitech Holdings Limited | ('ohl') | Joint-Company Secretary from May 2013 – Coal explorerr | ASX listed – currently suspended |
Recent History
Citadel Resource Group Limited (cgg) – Saudi Arabian Gold & Copper explorer (ASX top 300 Company) current market capitalisation $1.25B – it was takeover by Equinox Minerals Ltd (eqn) who were then taken-over by Barrick.
(Company Secretary & CFO from Nov 2003 to Feb 2009 – acquisition of Saudi assets was in Nov 2007)

OGL Resource Limited (ogl) – Isle of Man Company listed on ASX trading CDI's
Was to acquire Queensland Coal project, now undergoing a change in Board composition. (Company Secretary from May 2009 to June 2014)
Company Secretary & CFO for the following companies during IPO /reverse takeover period:-
Norton Gold Fields Limited (ngf) – IPO Sept 2005 Prospectus raised $3.6m
Australian Gold producer – current market capitalisation $123.8m
(Company Secretary from Dec 2004 to Feb 2007)
Rocklands Richfield Limited (rci) – re-listing Feb 2006 Prospectus raised $10.2m
Coal exploration & production & sale of coke & coke by-products – current market capitalisation $51m
(Company Secretary from Nov 2004 to May 2006)